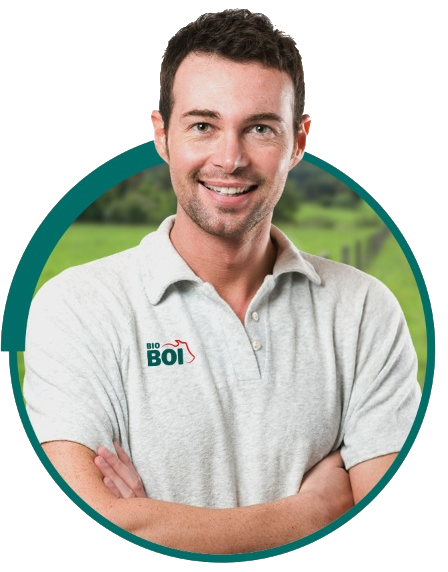 INVEST IN YOUR DREAM,

BECOME A DEALER

BIOBOI®!
Innovative products, with guaranteed quality, technology and effectiveness! Come be part of the BioBoi® family with a successful partnership!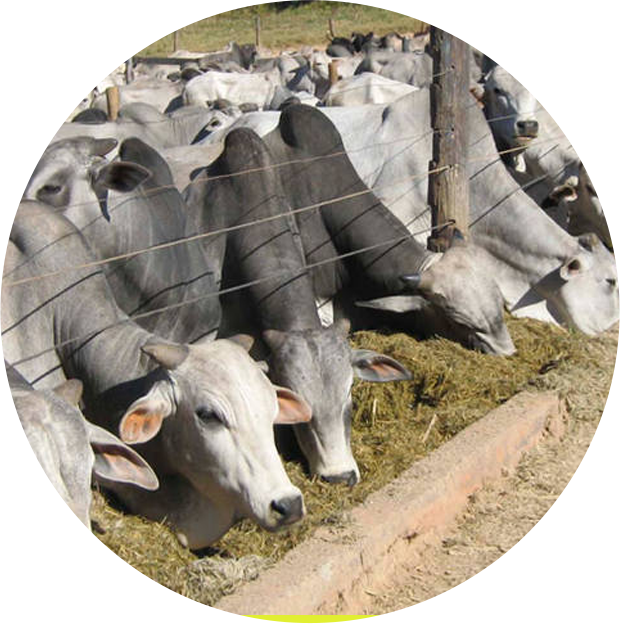 why choose
bioboi

®

?
BioBoi is a veterinary homeopathy laboratory with competence in the area of animal health promotion. BioBoi products are developed to benefit animals, people, the environment and improve the quality of life in the countryside. At the same time, we aim to create value for products produced in the field, increasing productivity and quality.